Calling All Men!
Check out our next event … planned especially for MEN!
Saturday, 8th May, 2021 at 8am
---
Guest Speaker: DAVID HALL
TOPIC: "Being real in an unreal world"
---
For more details ask Geoff Westcott and don't forget to invite friends and neighbours to the upcoming events.
This group has as one of its goals 'outreach to men' in our church and wider community and all interested men in our congregation are invited to attend our MEN'S BREAKFASTS (and dinners!) – and bring a friend.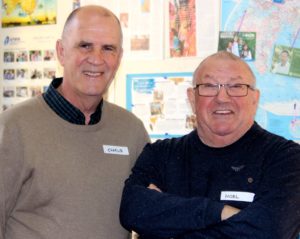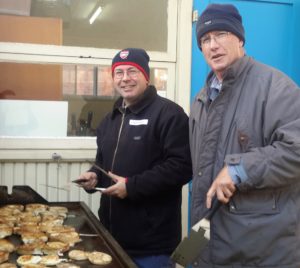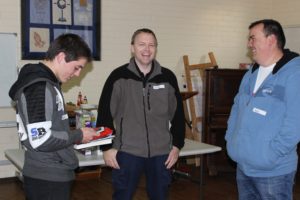 Come along … and bring your friends!