Calling All Men!
Check out the events planned especially for MEN during this year!
For more details ask Geoff Westcott and don't forget to invite friends and neighbours to the upcoming events.
This group has as one of its goals 'outreach to men' in our church and wider community and all interested men in our congregation are invited to attend our MEN'S BREAKFASTS (and dinners!) – and bring a friend.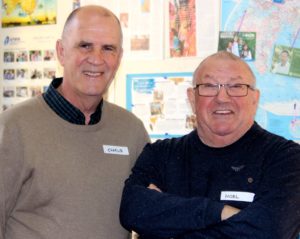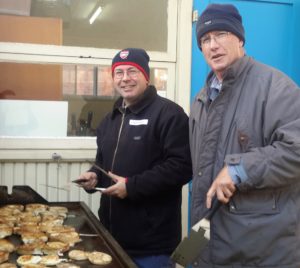 Men's Ministry coming events for 2020 include:
SATURDAY, 7th March @ 8am

Speaker: Rob Milligan
SATURDAY, 20th June @ 8am


Speaker: David Hall




"The Christian Church in Nepal"
SATURDAY, 8th August @ 8am


Speaker:  TBA
SATURDAY, 17th OCTOBER @ 6.00pm
(DINNER EVENT!)


Speaker: Bob Johnston )former and founding principal at John Wycliffe Christian School




"How Christians can have an influence on political decisions."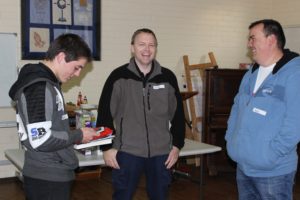 Come along … and bring your friends!