Calling All Men!
Check out the events planned especially for MEN during this year!
For more details ask Geoff
Westcott and don't forget to invite friends and neighbours to the upcoming events.
This group has as one of its goals 'outreach to men' in our church and wider community
and all interested men in our congregation are invited to attend our MEN'S BREAKFASTS
(and dinners!) – and bring a friend.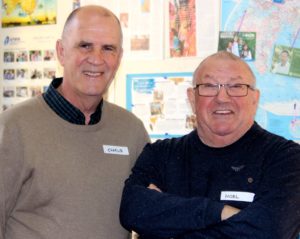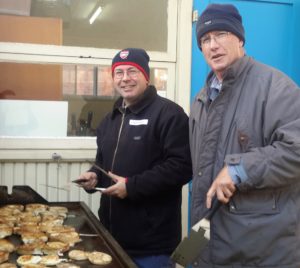 Men's Ministry coming events for 2017 include:
Saturday, 3rd June – Breakfast at the church from 8am
Guest Speaker ambulance officer, Ron Mamo
Saturday, 12th August at the church from 8am
Guest Speaker yet to be confirmed
Saturday, 11th November – "Men and Meat" DINNER at the church from 6pm
Special Guests: Jim Aitken and David Reeves )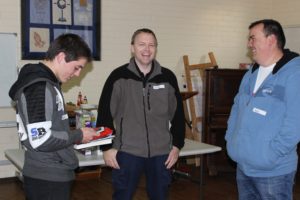 Come along … and bring yourfriends!
Talk to Geoff Westcott for more information.