There is a range of other fellowship and family events held throughout each year:
Congregational Family Picnic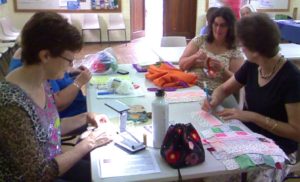 Cuppa and Craft Afternoons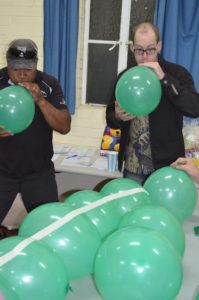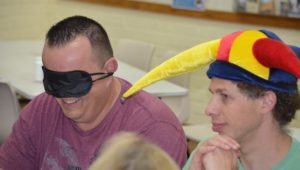 Funtastic Family Fun Night
Annual Spring Fair
Trivia or Games Night
Hymns and Songs of Praise
---

An identified area of need was opportunities for the more senior members of our congregation to get together, get out of their homes and join in a time of fun and fellowship together.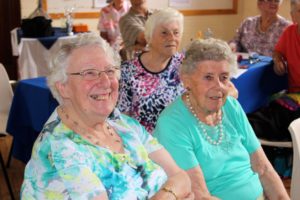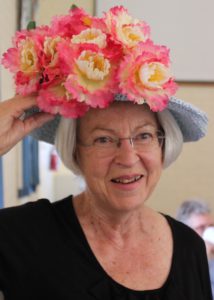 To this end, a special VIP SENIORS program was established towards the end of 2013 and there are now
five 'VIP Seniors' events held during the year, each with a slightly different theme or guest speaker
and brief devotion, and always in the form of a morning tea or luncheon (special dietary needs are also
catered for)… with transport also available for those who need assistance getting to or from the church.
Singalongs, table quizzes and entertaining games and fun activities are always a very popular as part of this program also.
---
A number of other events are also organised by the two ladies' PWA groups, including:
Breakfast and Luncheon Events
Social Outings and Morning Teas